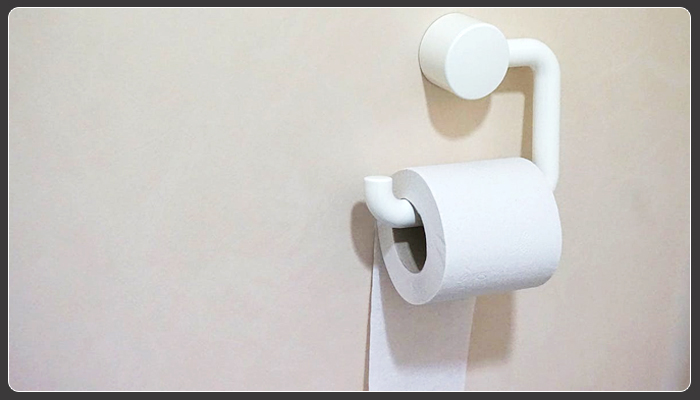 After years of having people throw used toilet paper into garbage bins, Korea will be removing these said bins and offering easy breakdown toilet paper to combat sanitation problems at the beginning of 2018.
The unpleasant smell and lack of hygiene produced by the garbage bins became a serious issue recently, leading to the writing and passing of a new bill for the abolishment of the system. To accommodate the needs of women, one feminine hygiene box will be placed in each stall.
Changing the disposal system of the country's public washrooms will also offer easier utilization and added comfort, especially for foreigners who are unfamiliar with the nation's current method. Frequent subway users are expected to benefit the most.
In addition to the waste bin removal, cleaning staff will need to put up a sign when in the opposite sex's washroom, and panels will be placed between urinals in the men's facility.
The government hopes to restore cleanliness and comfort to its restrooms by putting these new rules into place.
Why book with CORE?

When ordering a disposal or mini bin there are a few questions to ask yourself.


How big of a bin do I need?
Do I have enough room to conveniently maneuver around the bin on my property?
Where would I like the driver to place the bin?
What am I going to fill the bin with?
How long am I going to need the bin for?

When our clientele orders a bin this is what we think of:


What area is the disposal or mini bin going into?
Is there ample room for the truck required to deliver and pickup the disposal or mini bin?
Where are we going to take the material that is not only cost effective, but environmentally friendly?
Core Mini Bins guarantees same day service and cost-effective services to aid in the removal of all your: Dirt- Soil – Clean Fill- Concrete- Rubble- Block- Clay- Brick- Asphalt- Gravel- Renovation Waste