Core Mini Bins offers our clientele professional, reliable and incredibly quick bobcat and grading services. Have an asphalt driveway that needs to be ripped out? Old concrete walkway cracked and need it removed for new landscaping?Need fresh topsoil and grading for grass? Need your property regraded for better water flow and to prevent ponding? If you have answered yes to any of those questions look no further and call Core Mini Bins for industry leading bobcat and grading service. We provide our clients with free detailed estimates, and are fair when unexpected delays come up while on the job. We bring all necessary equipment to the site to get the job done professionally and quickly.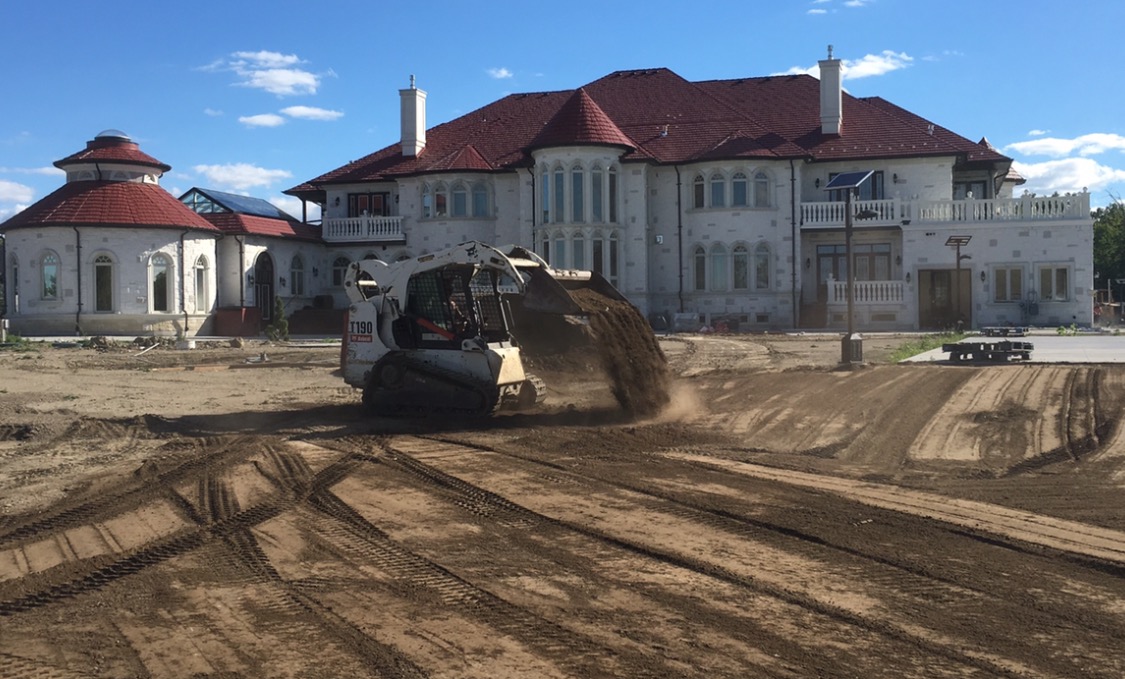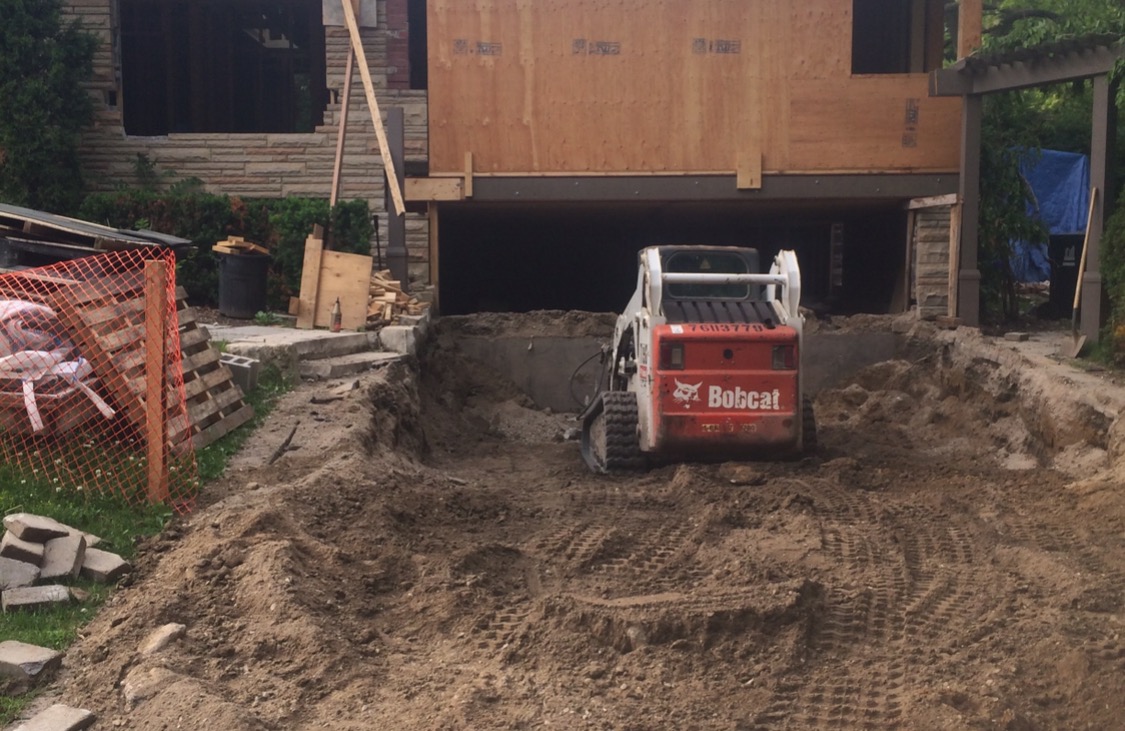 Why book with CORE?

When ordering a disposal or mini bin there are a few questions to ask yourself.


How big of a bin do I need?
Do I have enough room to conveniently maneuver around the bin on my property?
Where would I like the driver to place the bin?
What am I going to fill the bin with?
How long am I going to need the bin for?

When our clientele orders a bin this is what we think of:


What area is the disposal or mini bin going into?
Is there ample room for the truck required to deliver and pickup the disposal or mini bin?
Where are we going to take the material that is not only cost effective, but environmentally friendly?
Core Mini Bins guarantees same day service and cost-effective services to aid in the removal of all your: Dirt- Soil – Clean Fill- Concrete- Rubble- Block- Clay- Brick- Asphalt- Gravel- Renovation Waste