Core is now providing our customer with Bulk Soils and Screened Soils. We have our Clean Fill screener ready to work to produce the finest Soil Mixtures for all applications. Whether your Sodding, Planting or Grading we can provide you with top quality material Screened or Stockpile to fit your budget. Our experts can guide you in the right direction to get the Soil you need to get your job done. We can provide you with the finest Topsoil, Screened Topsoil, Sand, 50/50 or Triple mix delivered right to you or available for Bulk Pickup in our yard.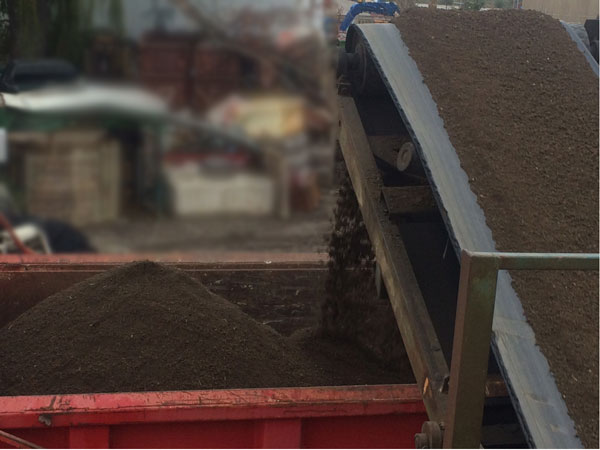 Why book with CORE?

When ordering a disposal or mini bin there are a few questions to ask yourself.


How big of a bin do I need?
Do I have enough room to conveniently maneuver around the bin on my property?
Where would I like the driver to place the bin?
What am I going to fill the bin with?
How long am I going to need the bin for?

When our clientele orders a bin this is what we think of:


What area is the disposal or mini bin going into?
Is there ample room for the truck required to deliver and pickup the disposal or mini bin?
Where are we going to take the material that is not only cost effective, but environmentally friendly?
Core Mini Bins guarantees same day service and cost-effective services to aid in the removal of all your: Dirt- Soil – Clean Fill- Concrete- Rubble- Block- Clay- Brick- Asphalt- Gravel- Renovation Waste