Here at Core Mini Bins, Mini Bins is right in the name. We offer Miniature Disposal, With Big Time Service. We provide outstanding customer service, speedy service, same day delivery and competitive pricing. Our fleet of small trucks are specifically designed to cater to the needs of all customers; Residential, Commercial, or Industrial. Our 4 Yard, 6 Yard and 8 Yard Bins are perfect for those tight areas that bigger trucks cannot gain access to. We are the market leader in Mini Bin Rental services in Toronto with about 100 Dumpsters available for rent at highly competitive prices.
Mini Dumpster Rental Sizes: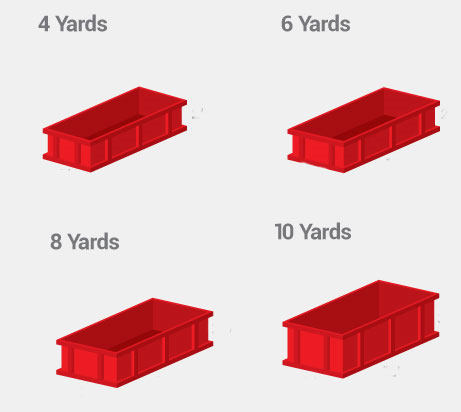 4 Cubic Yards
6 Cubic Yards
8 Cubic Yards
10 Cubic Yards
Types of Bin:
Garbage Disposal Bins
Waste Disposal Bins
Junk Disposal Bins
Renovation Disposal Bins
Demolition Disposal Bins
Soil Disposal Bins
Dirt Disposal Bins
Clean Fill Disposal Bins
Topsoil Disposal Bins
Concrete Disposal Bins
Rubble Disposal Bins
Block Disposal Bins
Brick Disposal Bins
Gravel Disposal Bins
Rock Disposal Bins
Asphalt Disposal Bins
The main priority at 'Core Mini Bins' is to ensure maximum customer satisfaction. We are experts at removing Waste and Clean Fill, offering customized Disposal Services to meet our customer's requirements. The Rental Dumpsters are equipped with double doors at the rear. Our services are fully insured and are licensed through the Ministry of Environment. All Waste, Garbage, Junk, and Renovation Removal is taken to a licensed transfer station for further processing.
Our services are a perfect fit for Junk Removal Contractors, Renovation Contractors, Excavation Contractors, and Demolition Contractors. We are Toronto and the GTA's most customer friendly, fair, and reliable Mini Bins and Disposal Company.
Rental Time
Standard rental time is 4-5 days. Once the Dirt, Concrete, Asphalt or Garbage Removal is complete it is as simple as a phone call to have the bin removed from your property. We try to provide speedy Same Day Pick Up as well.
Payment
We accept payments made through Master Card and Visa.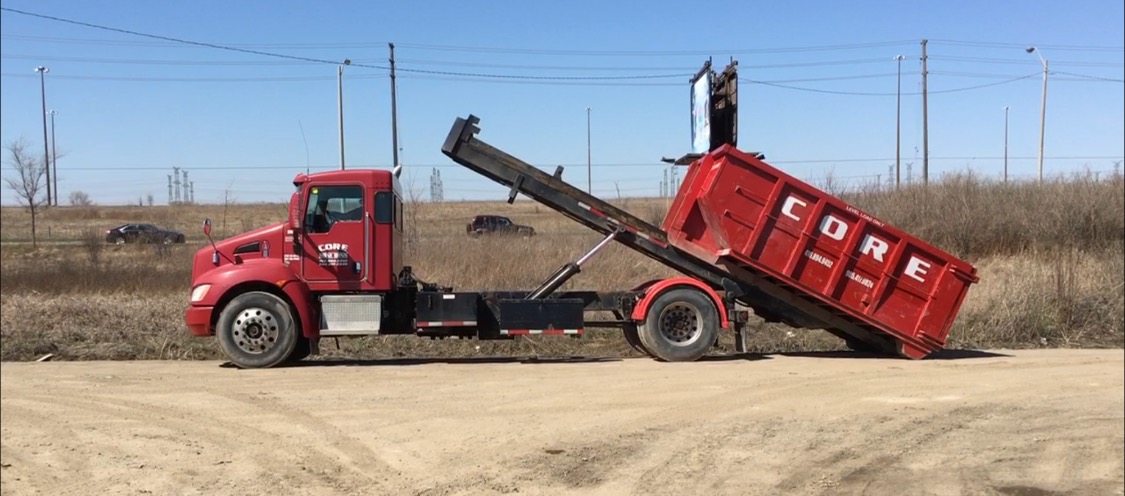 Why book with CORE?

When ordering a disposal or mini bin there are a few questions to ask yourself.


How big of a bin do I need?
Do I have enough room to conveniently maneuver around the bin on my property?
Where would I like the driver to place the bin?
What am I going to fill the bin with?
How long am I going to need the bin for?

When our clientele orders a bin this is what we think of:


What area is the disposal or mini bin going into?
Is there ample room for the truck required to deliver and pickup the disposal or mini bin?
Where are we going to take the material that is not only cost effective, but environmentally friendly?
Core Mini Bins guarantees same day service and cost-effective services to aid in the removal of all your: Dirt- Soil – Clean Fill- Concrete- Rubble- Block- Clay- Brick- Asphalt- Gravel- Renovation Waste