Here at Core Mini Bins our machine operators have over 20 years experience operating heavy equipment such as: Heavy Excavators, Big Loaders, Track Driven Blades, Skid Steers, and Forklifts. Our demolition team has the knowledge and expertise to remove unwanted structures in preparation for new building construction. Core Mini Bins offers a complete Demolition and Disposal Solution as part of our tactical plan. We have worked alongside Custom Home Builders to knock down older houses remove brick, concrete, separate garbage and remove all waste. We tactically plan all demolition jobs in order to finish in a timely fashion, effectively and with high standards to leave our customers satisfied.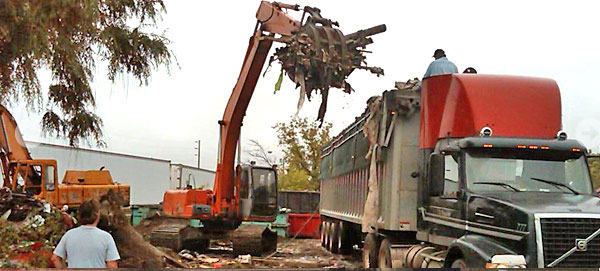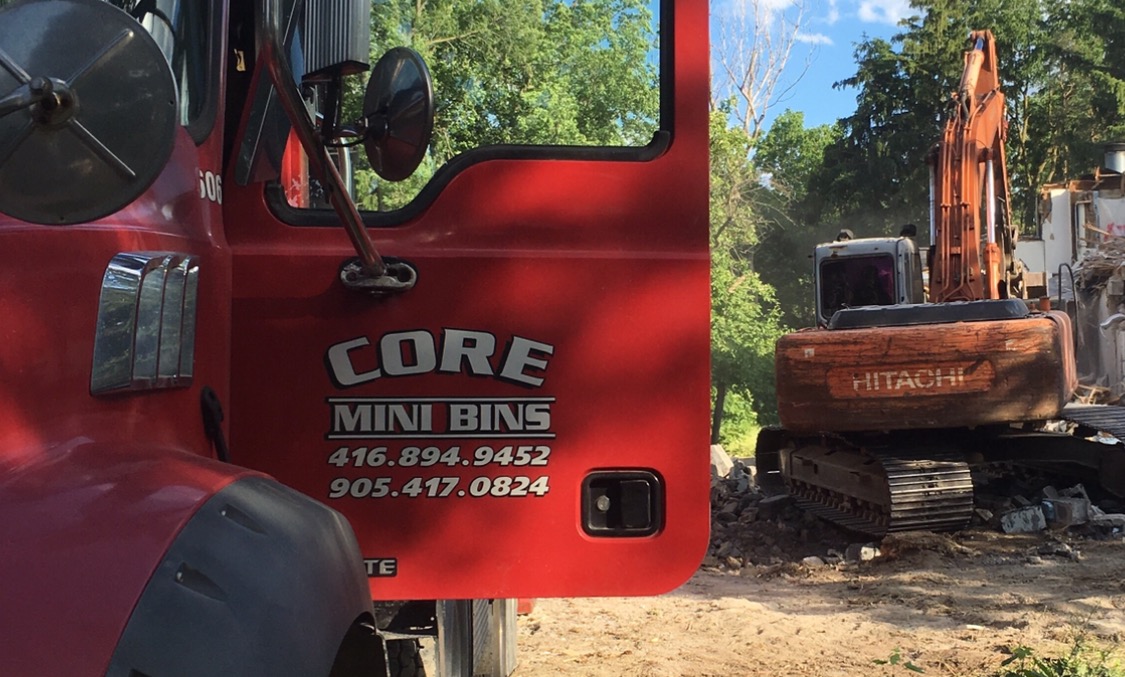 Why book with CORE?

When ordering a disposal or mini bin there are a few questions to ask yourself.


How big of a bin do I need?
Do I have enough room to conveniently maneuver around the bin on my property?
Where would I like the driver to place the bin?
What am I going to fill the bin with?
How long am I going to need the bin for?

When our clientele orders a bin this is what we think of:


What area is the disposal or mini bin going into?
Is there ample room for the truck required to deliver and pickup the disposal or mini bin?
Where are we going to take the material that is not only cost effective, but environmentally friendly?
Core Mini Bins guarantees same day service and cost-effective services to aid in the removal of all your: Dirt- Soil – Clean Fill- Concrete- Rubble- Block- Clay- Brick- Asphalt- Gravel- Renovation Waste