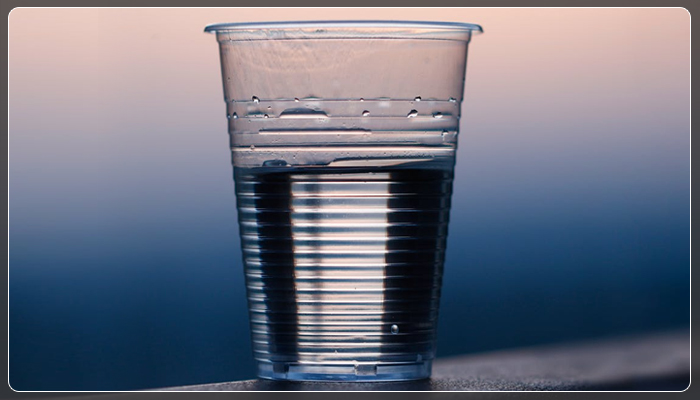 How? By introducing a small and refundable deposit on all cans, plastic bottles and glass bottles to help promote recycling for the 16 million plastic bottles that are thrown in the trash every day.
Why Does this Matter?
In the United Kingdom for example, over 38.5 million single-use plastic bottles and 58 million cans are used by consumers every day. Worse, only half of these wind up recycle, so it's not surprising that so many wind up in our oceans and our beaches.
Plastic bottles also take about 450 years to fully break down, which can kill ocean life, harm ecosystems and harm our beaches.
By putting a small deposit on all cans and plastic bottles, we could hugely increase the amount recycled, thereby reducing marine plastic pollution.
Why book with CORE?

When ordering a disposal or mini bin there are a few questions to ask yourself.


How big of a bin do I need?
Do I have enough room to conveniently maneuver around the bin on my property?
Where would I like the driver to place the bin?
What am I going to fill the bin with?
How long am I going to need the bin for?

When our clientele orders a bin this is what we think of:


What area is the disposal or mini bin going into?
Is there ample room for the truck required to deliver and pickup the disposal or mini bin?
Where are we going to take the material that is not only cost effective, but environmentally friendly?
Core Mini Bins guarantees same day service and cost-effective services to aid in the removal of all your: Dirt- Soil – Clean Fill- Concrete- Rubble- Block- Clay- Brick- Asphalt- Gravel- Renovation Waste