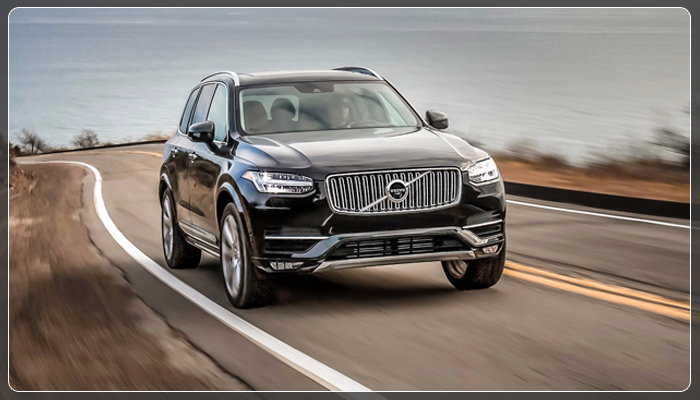 The company's first electric car is expected by 2019 and costs $40,000. More details have been revealed by Volvo about the car it plans to bring to market in 2019.
The company told automotive news that the car's range will be 250 miles and it will cost between $35,000-$40,000 for a starter model.
This is the latest development in a market battle among the automotive giants. They want to compete with companies like GM by producing long-range electric vehicles that can be mass marketed and outdo previous versions.
The Chevy Bolt by GM starts at $36,620 and comes with a 238-mile range. Tesla is also upping its game with a new Model 3 Sedan, expected to cost $35,000 and come with a range of 215, by the end of the year.
However, Volvo has yet to provide details on the specific kind of electric vehicle it will bring to market in 2019. The Swedish car giant entered the electric vehicle space in August 2015 by releasing a plug-in hybrid version of its XC90 SUV. By 2025, the company is hoping to put one million electric vehicles on the road worldwide.
Why book with CORE?

When ordering a disposal or mini bin there are a few questions to ask yourself.


How big of a bin do I need?
Do I have enough room to conveniently maneuver around the bin on my property?
Where would I like the driver to place the bin?
What am I going to fill the bin with?
How long am I going to need the bin for?

When our clientele orders a bin this is what we think of:


What area is the disposal or mini bin going into?
Is there ample room for the truck required to deliver and pickup the disposal or mini bin?
Where are we going to take the material that is not only cost effective, but environmentally friendly?
Core Mini Bins guarantees same day service and cost-effective services to aid in the removal of all your: Dirt- Soil – Clean Fill- Concrete- Rubble- Block- Clay- Brick- Asphalt- Gravel- Renovation Waste