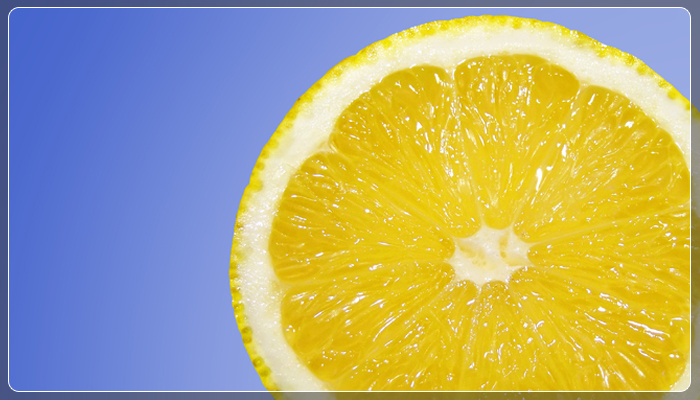 One of the great things about garbage disposals is that they're fairly low maintenance. There are however, a few simple tips to keep in mind in order to avoid damaging your disposal:
• Avoid Fibrous Foods: This list includes banana skins, broccoli, celery, corn husks, and potato peels. These can get tangled up in the blades, stopping them altogether.
• Bones and Eggshells: These can cause damage to the blades over time.
• When Retrieving an Item from your Disposal: The first thing you are going to want to do is make sure the disposal has been switched off. Even when it is, you don't want to use your hands to get anything out. Tongs are a smarter tool. If you have to remove items that are tangled in the disposal, make sure to use the wrench that came with your garbage disposal.
• Bad Odours: You can eliminate awful odours by adding cut up lemons to your disposal, turning it on, and adding warm water. Avoid hot water, as it can actually worsen the clog.
• Cleaning: Ice cubes and 1 cup of rock salt can accomplish a lot. Run it for a few seconds, but don't use things like bleach or commercial drain cleaner.
Why book with CORE?

When ordering a disposal or mini bin there are a few questions to ask yourself.


How big of a bin do I need?
Do I have enough room to conveniently maneuver around the bin on my property?
Where would I like the driver to place the bin?
What am I going to fill the bin with?
How long am I going to need the bin for?

When our clientele orders a bin this is what we think of:


What area is the disposal or mini bin going into?
Is there ample room for the truck required to deliver and pickup the disposal or mini bin?
Where are we going to take the material that is not only cost effective, but environmentally friendly?
Core Mini Bins guarantees same day service and cost-effective services to aid in the removal of all your: Dirt- Soil – Clean Fill- Concrete- Rubble- Block- Clay- Brick- Asphalt- Gravel- Renovation Waste